For the final day of 2023's Holy Nativity Youth Group Camp, we hit the beach!
Having looked at the long range forecast we decided that Friday was the best day. After a hearty breakfast we filled our day sacks and hiked to Runswick Bay.
Digging holes, burying each other in the sand and learning to float in the sea was the order of the day.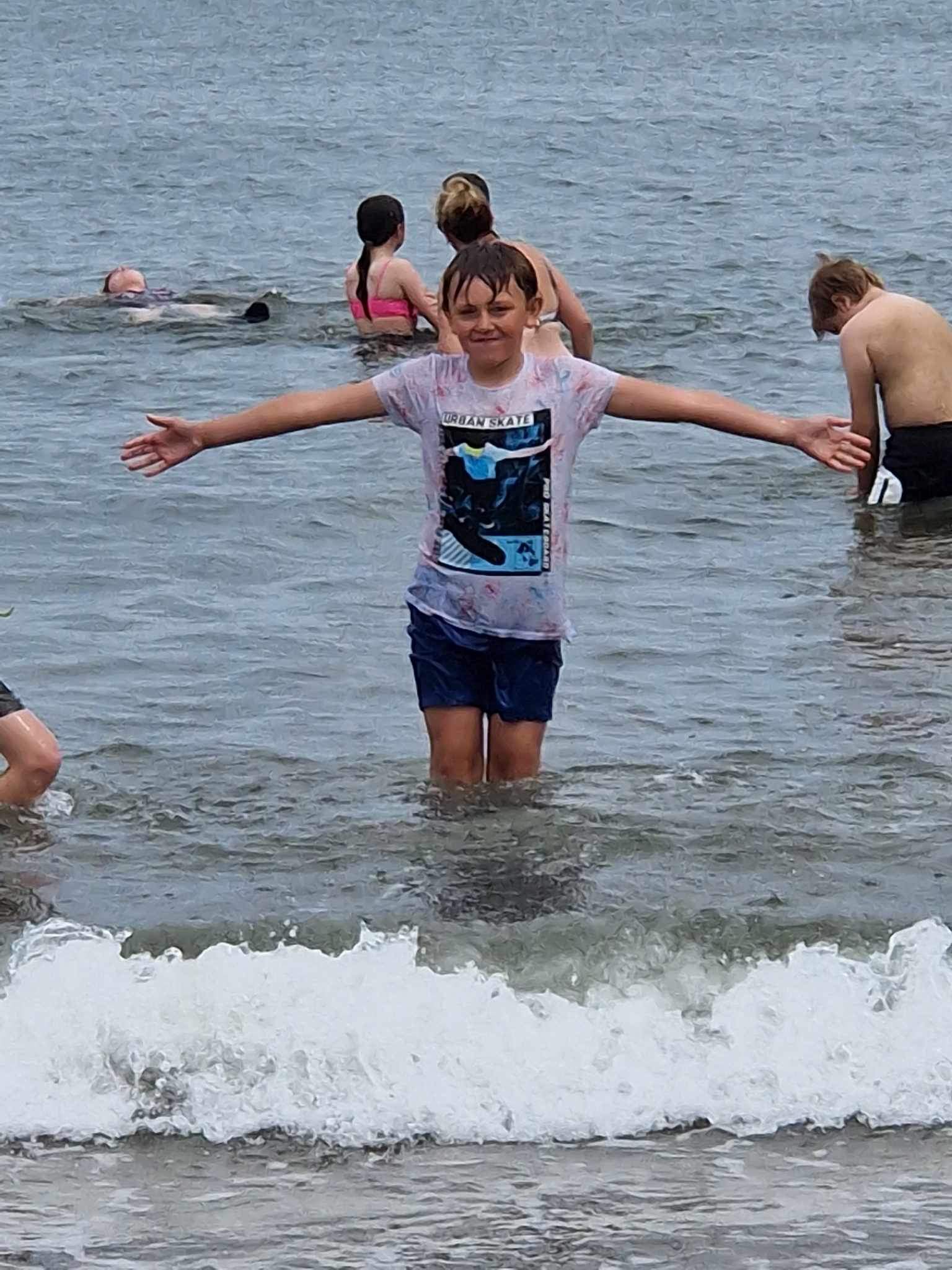 After a steep climb up the hill to the minibus, we went to Beacon Farm for two scoops of ice cream heaven with a topping of sprinkles. Then we took a trip into Whitby to go round the shops and spend some of our pocket money.
In the evening we had a BBQ for tea. Then round the campfire we talked about all of the things we have enjoyed about the week. Sadly we have three young people who are leaving youth group this year so we thanked them for the years of fun we've had and gave them a small gift as a keepsake.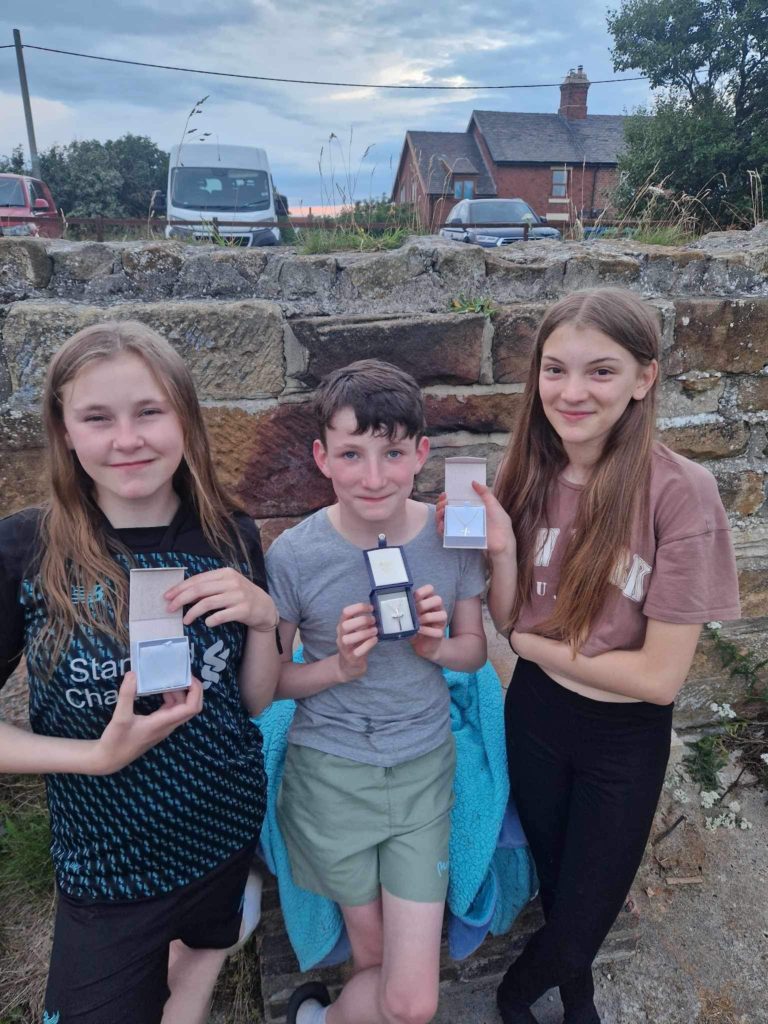 As I type this, there are children running around packing rounders equipment into a kit bag ready to put back on the minibus. Sadly it is time to head home. It has been an absolutely fantastic year at youth group and we've had an amazing time at camp.
A huge thank you to all of the volunteer leaders who give their time so that all of this can happen. And of course, a big thank you to the young people who have made our all of our lives a little brighter.