The weather may not have been in our favour but this year's summer fair was a fantastic event.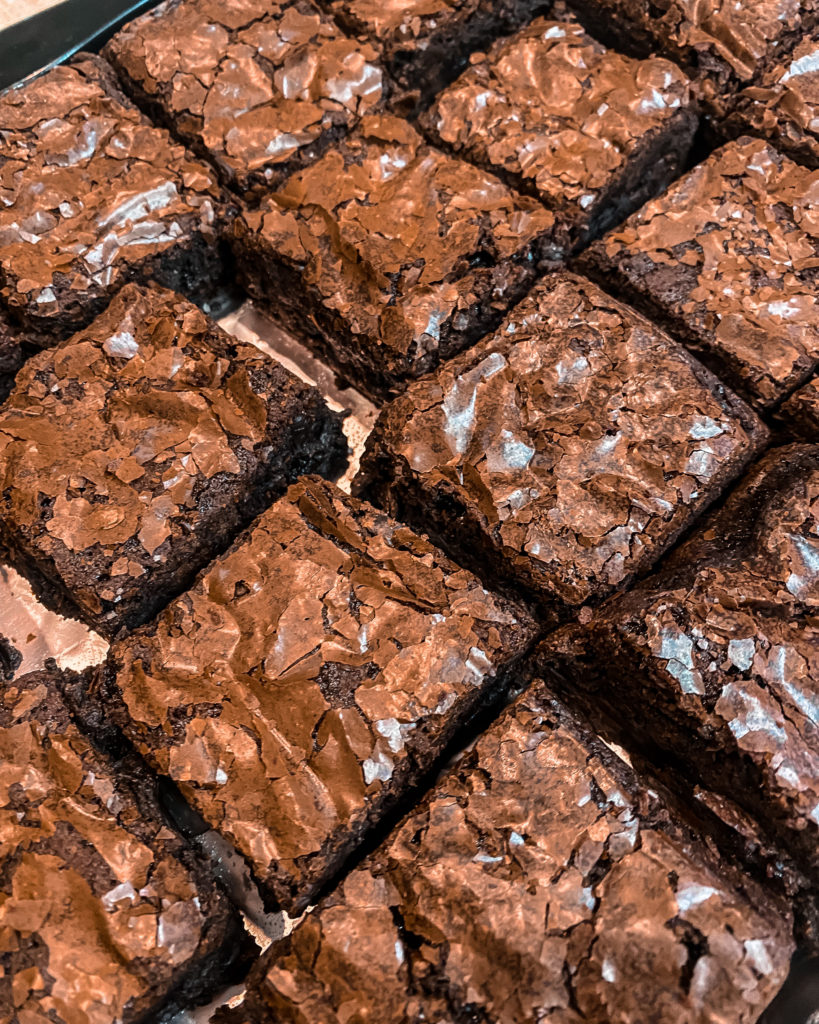 With good support from members of the church and the wider community and other agencies we were able to come together and have a fantastic time. 
One of the great things about Holy Nativity's summer fair is the space it provides for all sorts of other groups from around the area to come and be part of the day. With such a wide range of stalls there was much to do!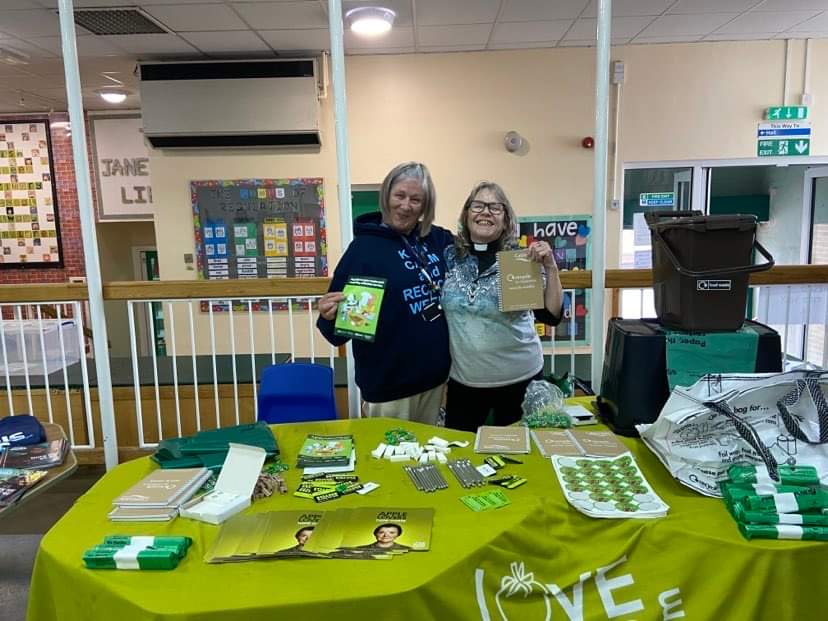 So many people are involved in making the Summer Fair happen each year and all your hard work is really appreciated! A huge thank you has to go this year Ash Green School and especially Steve the site manager. When we realised that the rain was going to be so heavy, you stepped in at the last minute with the hall so that we didn't have to cancel.
Thank you everyone for all of your support!