This Sunday, Holy Nativity held a Fun Day for the whole community. From face painting to axe throwing there was something for everyone! Throughout the day there were all sorts of fun and games going on. One of the highlights was the adults wheelbarrow race!
When my daughter was sad because she had to leave at the end, she announced in the car 'I love my party church. I want to do it again.'
It was fantastic to see people enjoying the church park and the whole place had a party atmosphere!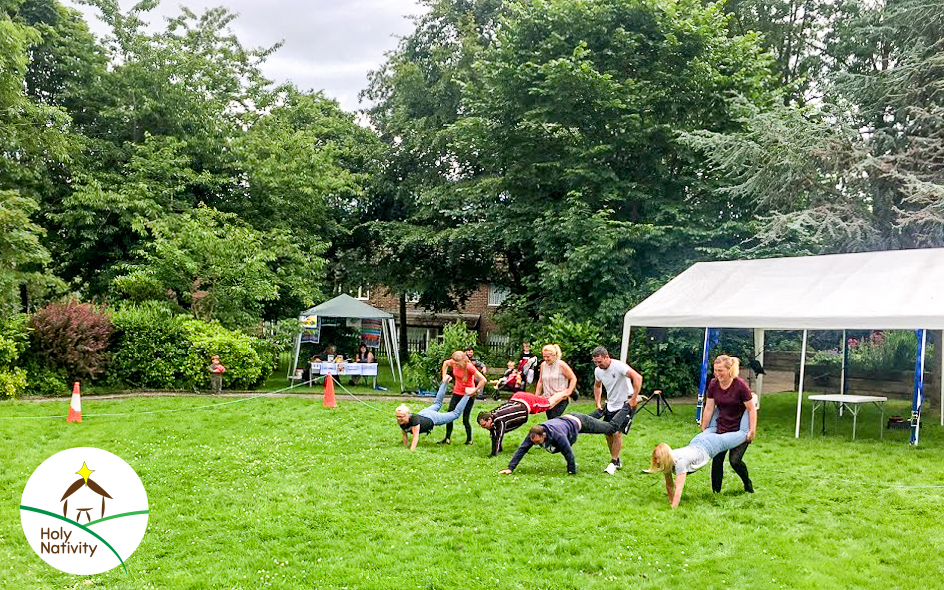 A huge thank you goes to all of the people who made it possible to put on the day! Hopefully 2020 will be just as much fun!