After a good night's sleep and a full English breakfast, youth group had sufficient energy to tackle Whitby!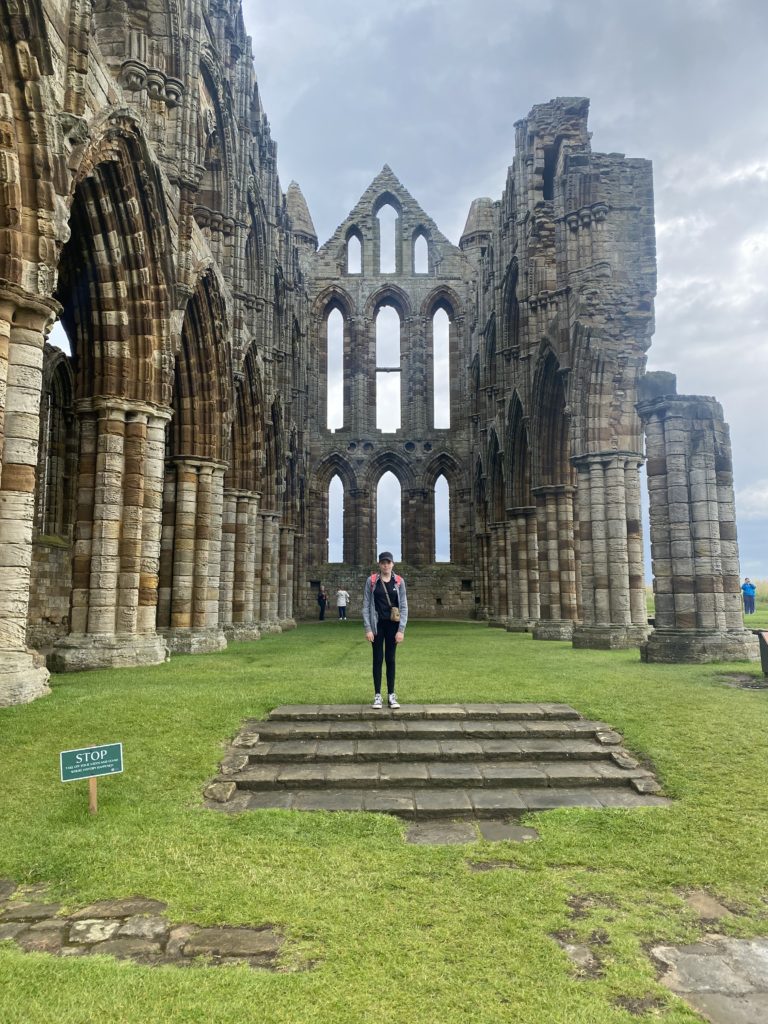 We began at the Abbey asking important questions such as "what is a monk?" (Like a nun but a man) and "what is a nun?" (Like a monk but a woman). Then we counted the 199 steps down to the lifeboat pier so that Jo could give her lunch to the seagulls. Then we did some crabbing.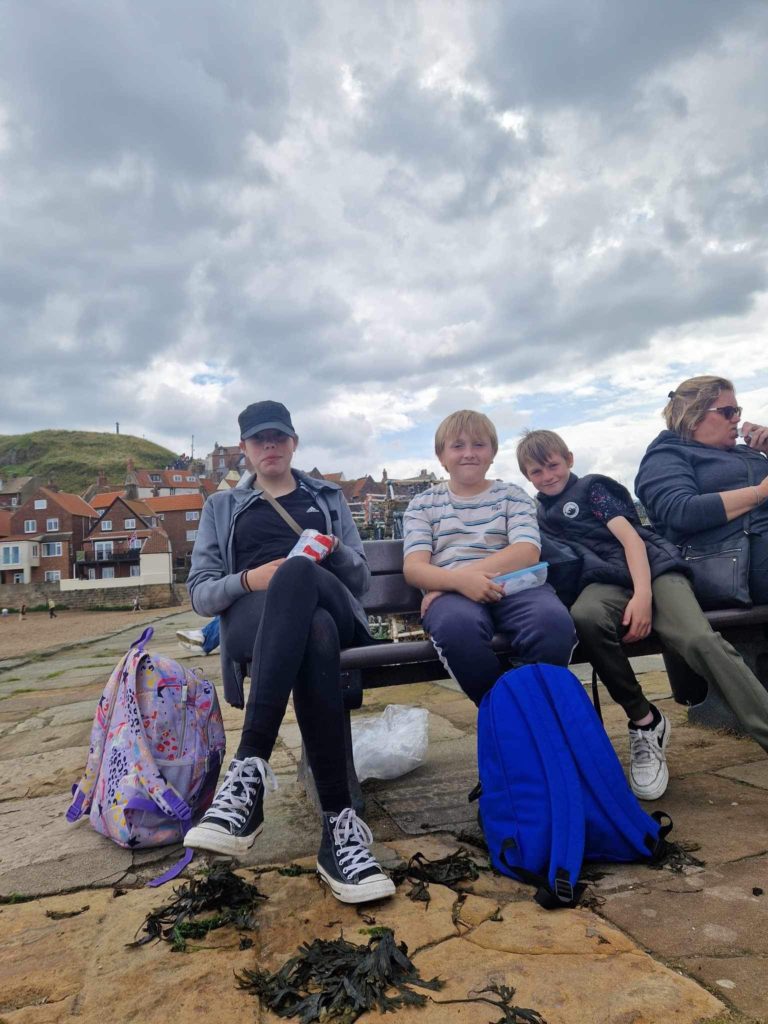 Finally we went on the pirate ship before having fish and chips for tea. Phew! Exhausted!