Ash Green continues to have some classes being taught at the lower site but others from the upper site cannot because of the fire. Tomorrow, we will be offering food and drinks at Holy Nativity at school drop off times with some children's activities.  Whether you're dropping a child at school or not, pop in for something to eat and a cuppa, we'd love to see you.
If you've got children who can't go to their classes today, bring them with you. We'll have some simple craft activities for them to do.
You're welcome to pop in on your own for a few minutes or be there for the full two hours in the morning and/or the afternoon. It's really up to you.
A Little Extra Help if it is Needed
We know for that for some, having extra mouths to feed for a few days is a worry. If you are in need of a little extra, we have some food parcels that we can give you.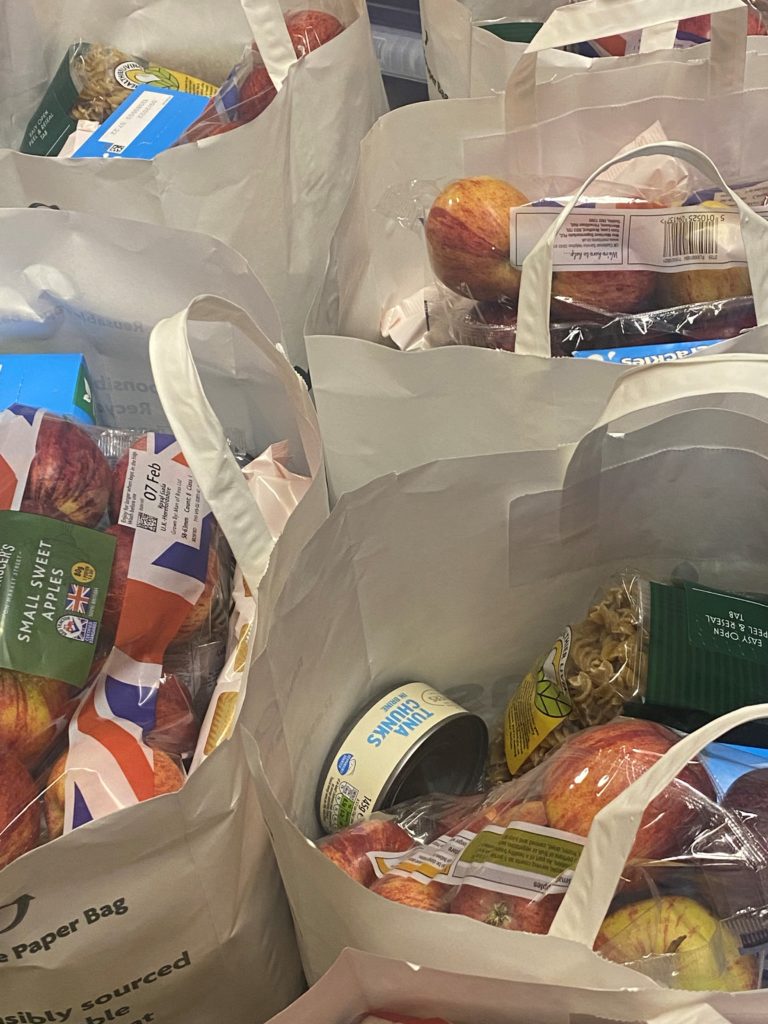 Thank you to everyone who has been so generous enabling us to do this tomorrow. We normally run Holy Nativity's Church Pantry on Mondays from 2-3:30pm.