On Saturday we went to Yvonne's ordination at Bradford Cathedral. Yvonne is the new curate at Holy Nativity Church.   Revd Yvonne Hagan was ordained deacon by the Bishop of Leeds.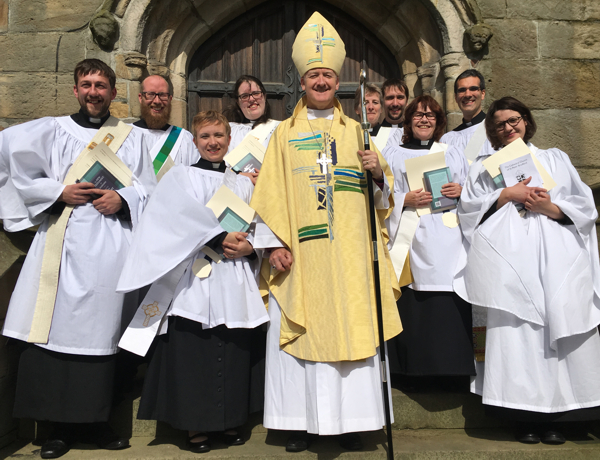 Yvonne has come from Christ Church Pellon where she has been worshipping for many years.  She has been training for ordination for three years.  As well as working part time in the parish of Mixenden and Illingworth she will continue to work for Calderdale Council in her role as recycling advisor.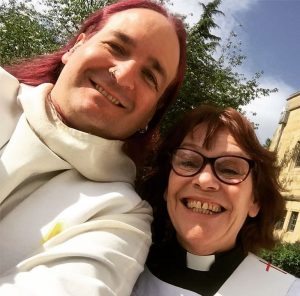 Yvonne's role at Holy Nativity is as a deacon, serving the Kingdom of God.  This is her first post where she is training.  We welcomed her to the parish at the Sunday service at Holy Nativity on Sunday.  We are delighted to welcome her to be part of the community and look forward to getting to know her in the coming weeks!