A Weekend of Events
Join us for a weekend exploring how we respond as Christians to climate change.  The weekend includes different events and you are welcome to come to some or all of them.
If you want to arrange somewhere to stay for the weekend, recommendations are at the bottom of this post.
Doxecology | The Conference
Saturday 9:30am-3pm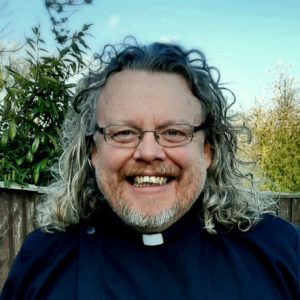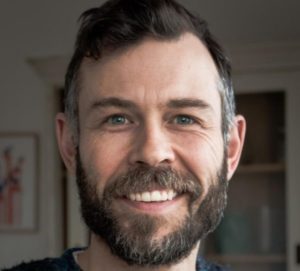 The main event!  Come and explore the creative, political and worship responses to Climate Change. Joel Payne from Resound Worship, Jonnie Parkin from Bristol Cathedral and others will be exploring the range of ways Christian churches are responding to the challenge of Climate Change.  Come and participate in discussions, hear inspiring stories of activism and explore practical responses and ways for the church to be involved in protecting creation for generations to come.
Tickets for the conference are £10 and can be purchased from Eventbrite.
Other events for the weekend:
Live Lounge | Resound Worship do Doxecology
Saturday 6pm
Resound Worship is a collective of British worship songwriters, who write songs that engage heart, mind and soul. Doxecology is an album that was written to engage people with the need to care for the creation in which we live.  Joel Payne is bringing a band to come and entertain and inspire us.
There will be a licensed bar and refreshments on the evening.
Sunday Worship
Sunday 10am
Revd Jonnie Parkin will be leading our Sunday morning worship at Holy Nativity with music from Resound throughout the service.  Everyone is welcome to come along as our worship focusses on care for creation!
Rock Mass
Sunday 6pm
Metanoia and Jonnie Parkin will be finishing the weekend with Holy Nativity's monthly Rock Mass!  Incorporating what we have been exploring throughout the weekend and some of the music from the Doxecology album, we will be worshipping LOUD!!
Hotels
If you would like to stay over for the whole weekend, Halifax has a range of hotels.
Travelodge
The Travelodge at Dean Clough is cheap with good food in close proximity.  It is easily accessible for Holy Nativity either by bus every 15 minutes.  Alternatively Crossley's Cars are based at Dean Clough if you would prefer a taxi.
Premier Inn
The Premier Inn in Central Halifax is also relatively cheap with good access to food and entertainment in Halifax town centre.  There are good links to Holy Nativity via public transport from the town centre.